Get a

free

large oat cookie and more special offers by signing up to our
newsletter
What we offer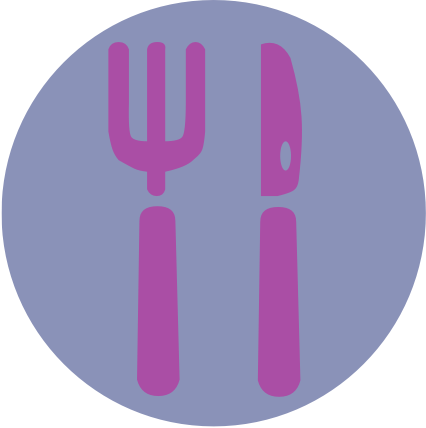 products
We provide a wide variety of great tasting coffee, milkshakes, smoothies, and other delicious beverages. All are freshly prepared. Our coffee is from a local roastery, organic and fair trade.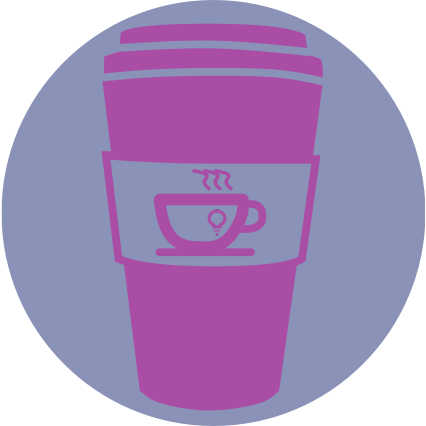 menu
We offer delicious healthy food options such as soups, sandwiches, and salads. We prepare everything fresh with organic ingredients. We also have some sweet but healthy treats such as fresh crispy oat cookies, cheesecakes, chia puddings, and yogurts. We also have a lot of vegan and vegetarian options.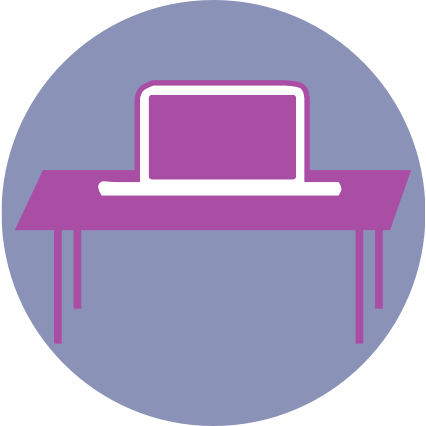 workplace
In contrast to other cafés, we offer comfortable tables and chairs where you can work, study or just relax using our highspeed free wifi. For regular visitors, we offer a special membership with special discounts.
Where to find us
the shop
Address
Mustermann Str. 13, Berlin
eMail
innovativecoffee@gmail.com
Opening times
Mo-Sun: 09:00-23:00
Follow us how we prepare for the grand opening!